Smålandsfjällen with the adventure mountain that offers something for everyone all year round
Skiing
Isaberg is southern Sweden's largest ski resort. It offers a proper mountain with 11 slopes with two levels of difficulty and multiple directions of travel. A ski resort in a nature-filled location in the middle of the wilderness, top-class piste preparation and a 6-person chairlift to the top of the mountain.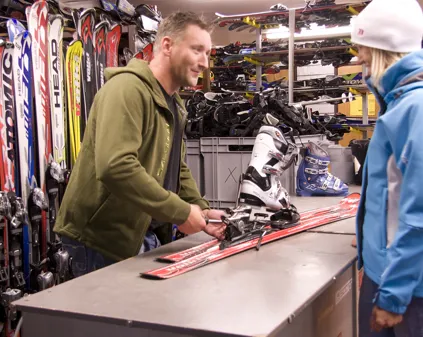 Isaberg Toboggan Adventure
When unaccustomed feet can become a little sore and untrained legs a little tired. Or when it's just time for a change of pace on your ski holiday. Come and try our popular Toboggan run course - a ski-free speed-fest down the mountain for all ages that is open all year round.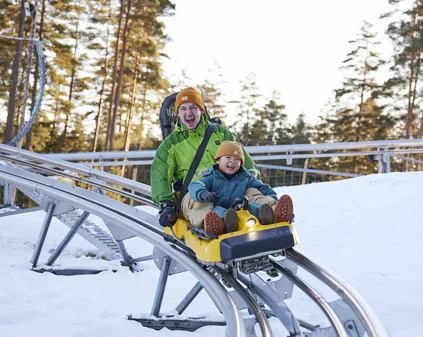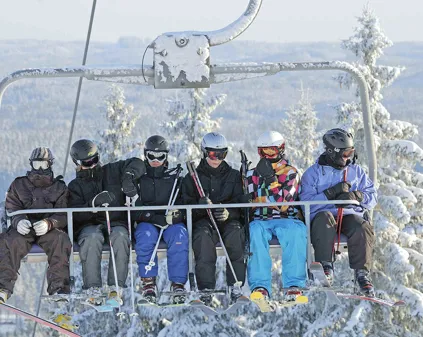 Sauna raft
Rent the cosy sauna raft right by the lake. It really is a wonderful experience to sit inside in the heat and look out over the sometimes frozen lake. Quiet, peaceful and beautiful. Take the opportunity to take an invigorating, cooling dip in the lake and then continue to enjoy the warmth inside the sauna.